Christmas Summer Santa Claus Gnome Character In Coveralls Chainsaw #6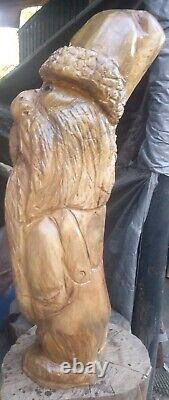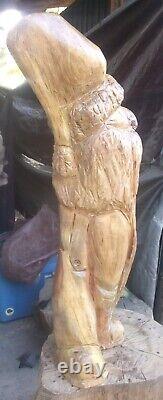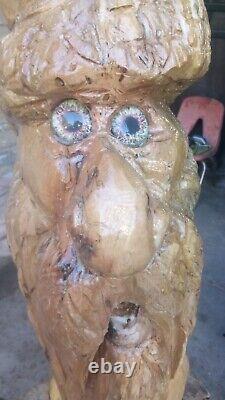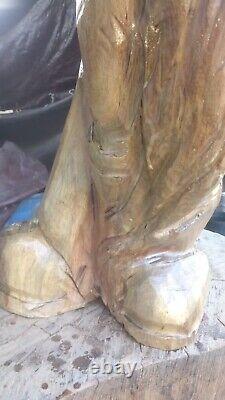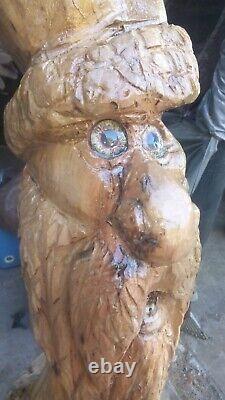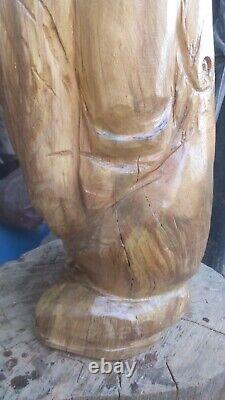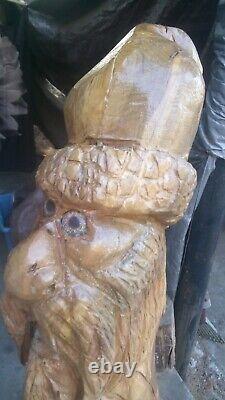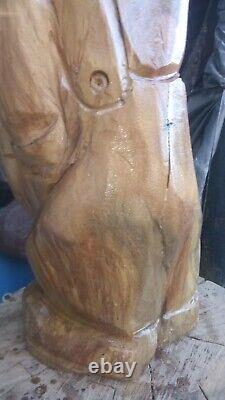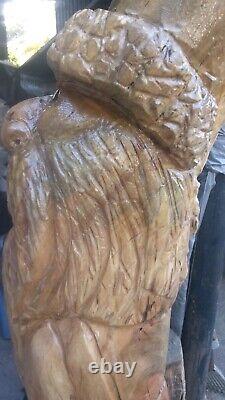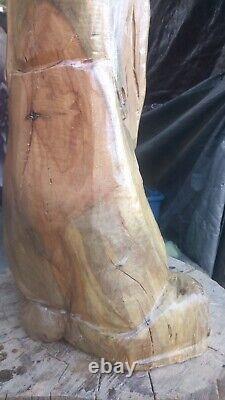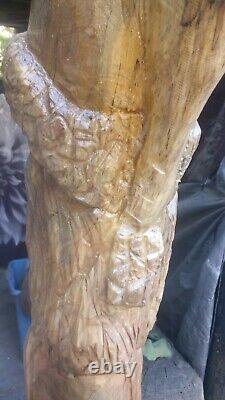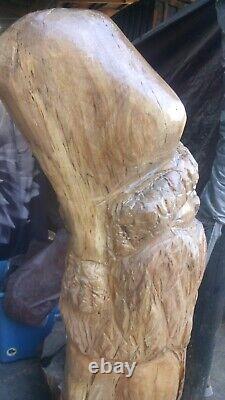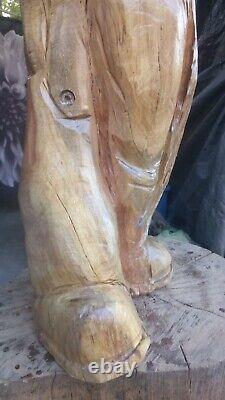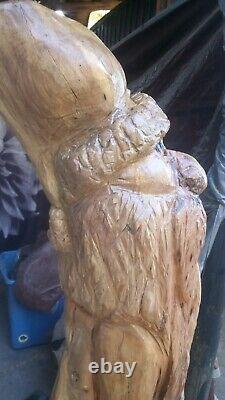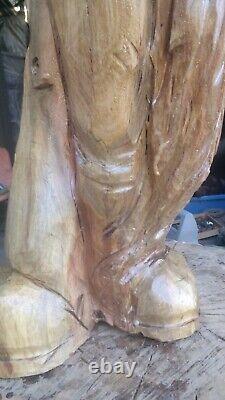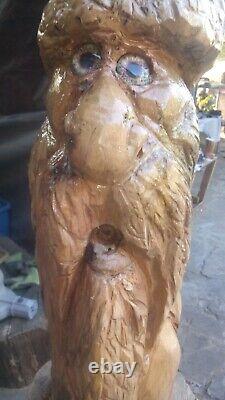 Get ready for Christmas with this unique wooden Santa Claus Gnome #6 figurine! Featuring intricate carvings and dressed in summer coveralls with a chainsaw, this gnome is the perfect addition to any holiday display.
Whether you're a collector of figurines or just looking for a festive centerpiece, this piece is sure to impress. With its high-quality wood material and attention to detail, this Santa Claus Gnome is a must-have for any holiday enthusiast. Whether you're celebrating with family or looking for a unique gift, this figurine is sure to bring a touch of Christmas magic to any space. Don't miss out on the chance to add this charming collectible to your collection! Coated with Oil polyurethane protection. Width 13 x 10 inches. Please visit my YouTube channel to see this item.