Costco Snowy Holiday Village With Lights & Music, Train, 1487765, Read Descrip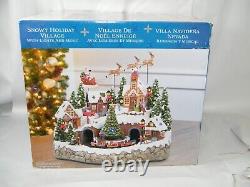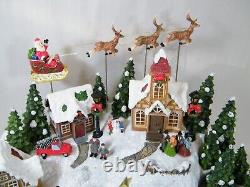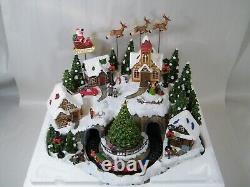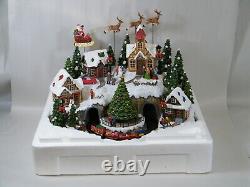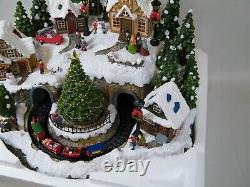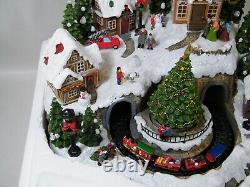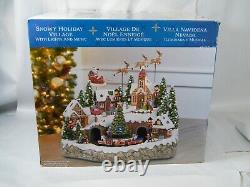 This CENTERPIECE is in beautiful looing condition. It lights up and plays music perfect. BUT, as the train turns it seems to jump a little, doesn't turn smoothy. Not sure what is wrong with it and have no plans to try and fix it. If your good at fixing that sort of stuff - here is your next job.
Music and lights work perfect! Issue: Train doesn't turn smoothly. "OUR e B A Y MISSION". Please, take the time to let us know if there is a problem, we will work with you!
We try and get it to you as quickly as we can for a good price!