Lynn Haney GINGERBREAD FANTASY 2005 Signed LTD Edition 20 Style # 1555 RARE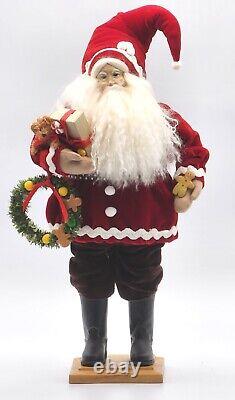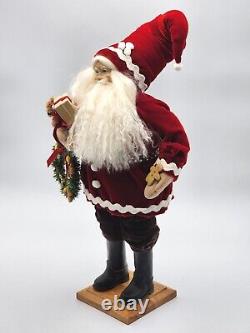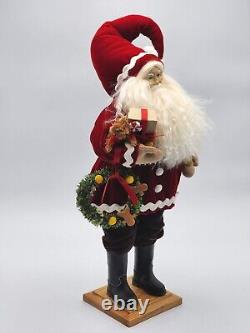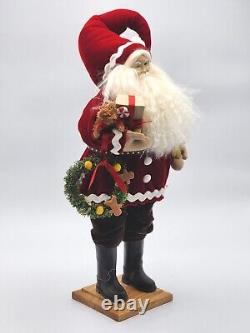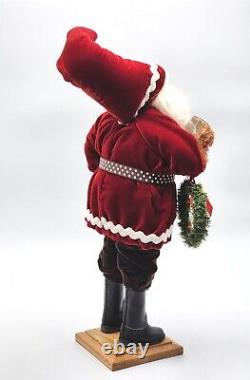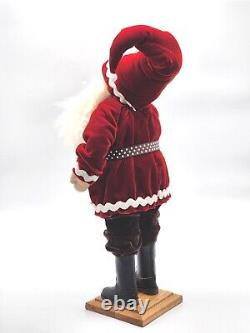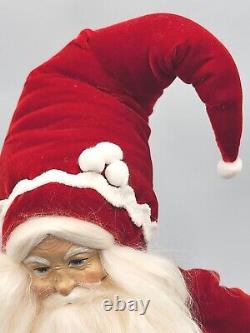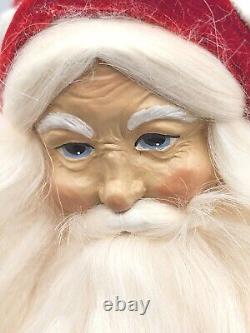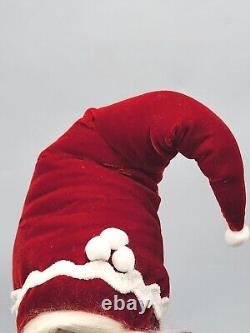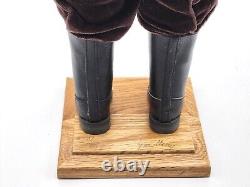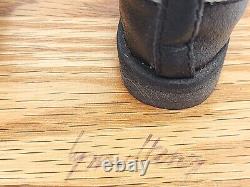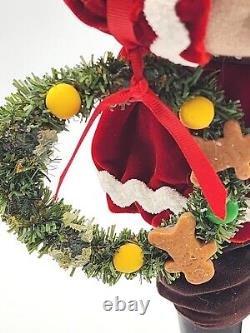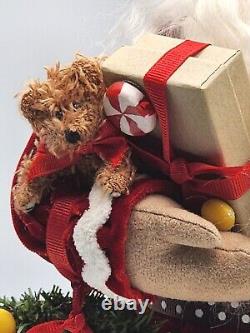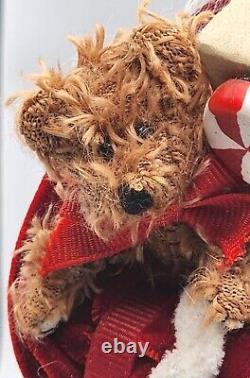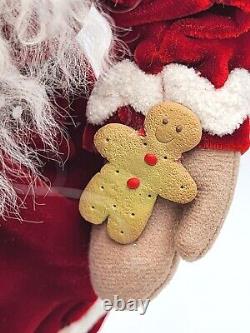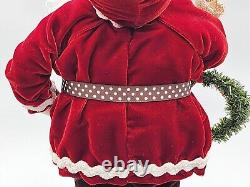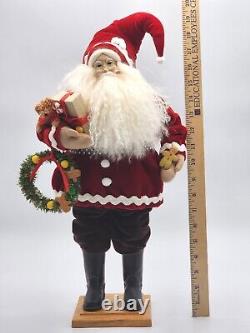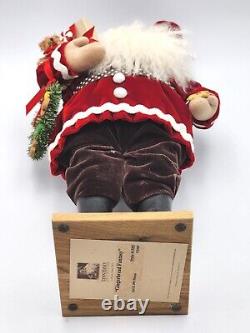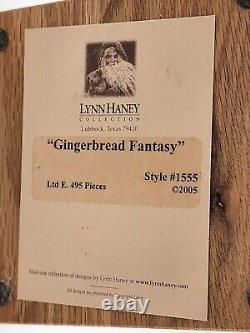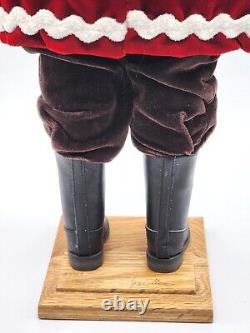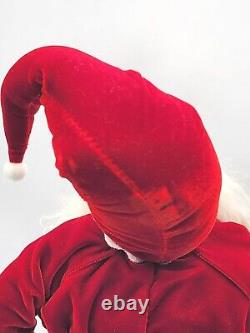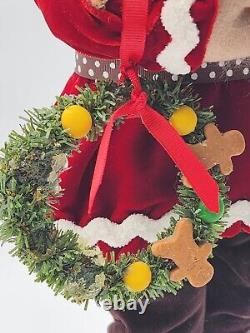 This Lynn Haney Santa Claus figurine is a rare and limited edition piece from the Gingerbread Fantasy 2005 collection. WREATH IS MISSING 2 to 3 Gingerbread men or candy decor. The large 20-inch figurine is multicolored and features Santa Claus in a festive Christmas outfit.
The figurine is signed by Lynn Haney and is perfect for collectors and fans of seasonal decor. The Santa Claus figurine is a high-quality original piece with several features, including being unboxed, limited edition, and signed. The item is perfect for adults and would make a great addition to any collection.
Don't miss out on the chance to own this unique and rare piece from the Lynn Haney collection.