Santa Claus Animatronic New Christmas Trim Lighted 13 Singing/Story 60 Telling M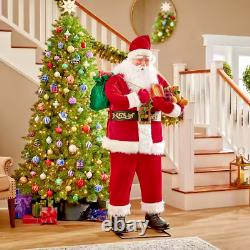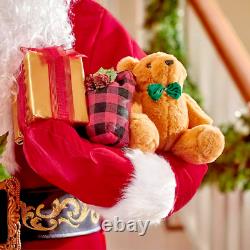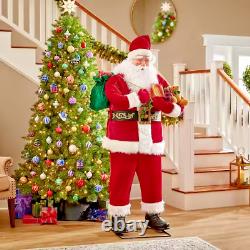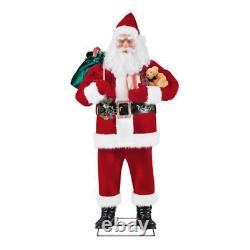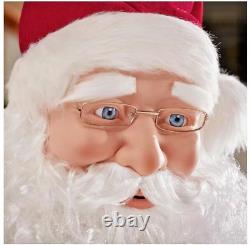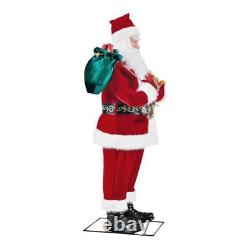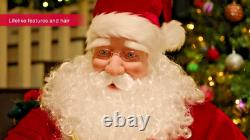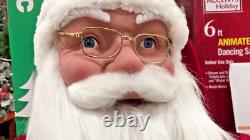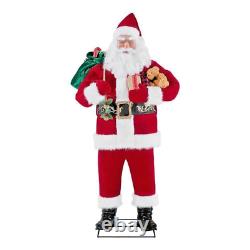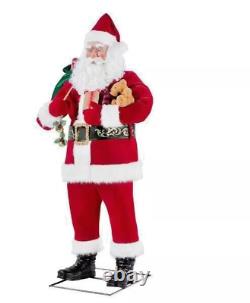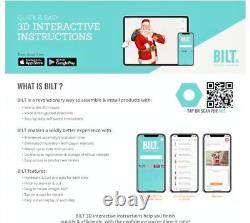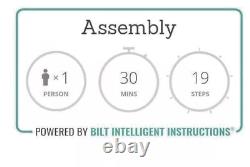 Let your home embody the holiday spirit with this fun decor addition. Animated Singing Santa Christmas Animatronic is enough to bring a smile to the faces of those young and old. Just plug it in and watch Santa tell you stories and sing some of your favorite holiday carols.
Place in your foyer or entryway to hail the holidays. Animated Santa measures 6 ft. Santa sports a full beard and carries a plush sack. Santa's body turns and mouth moves for a lifelike look. Adapter-powered figure brings cheer throughout the season.
Includes animated Santa greeter figure with toy sack.