VINTAGE HAROLD GALE SANTA 7 UP FROM STORE DISPLAY RARE GREEN OUTFIT EVC Over 3ft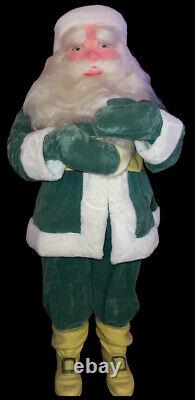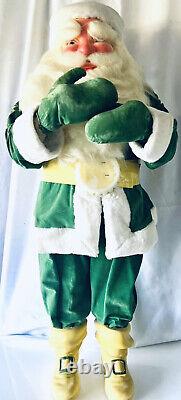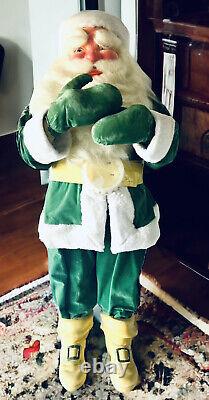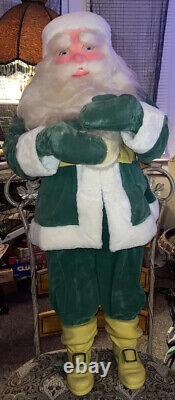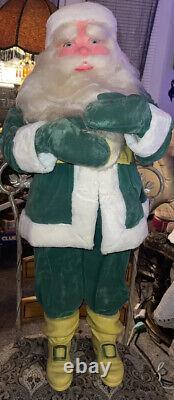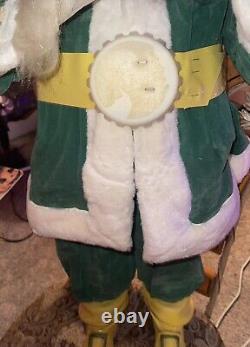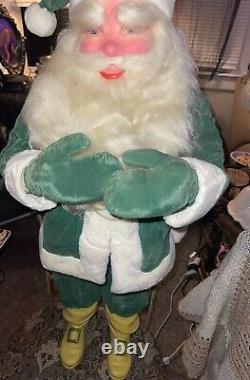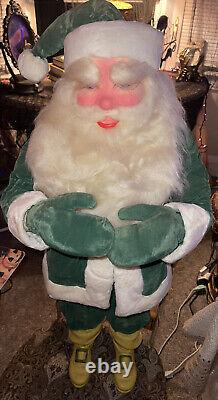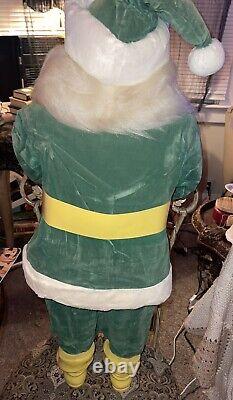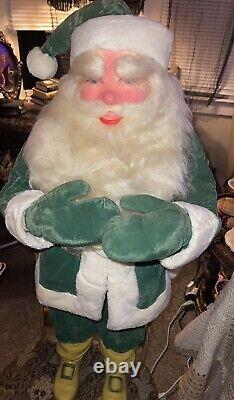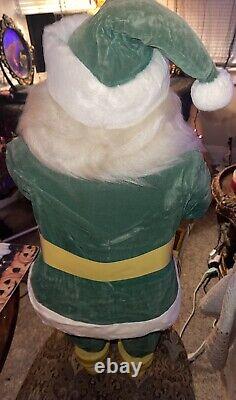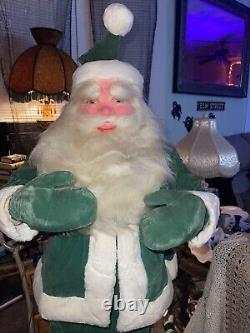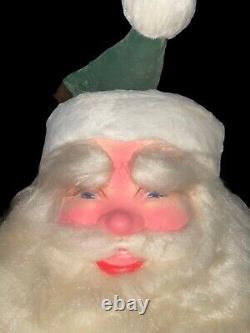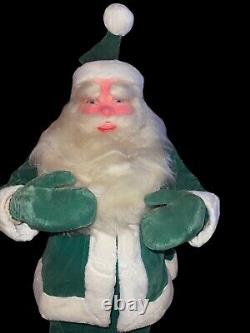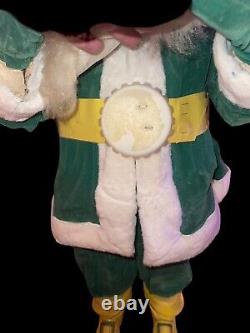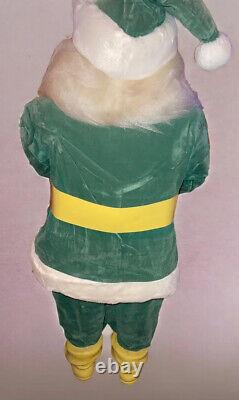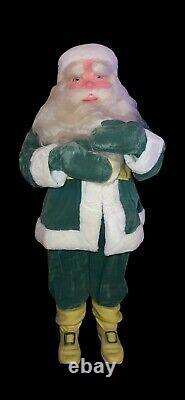 This holy grail vintage Harold Gale Santa figurine is a rare and unique addition to any holiday collection. Standing over 3ft tall, this Santa features a rare green outfit and was designed for a 7-up store display. Perfect for collectors or those looking to add a pop of color to their holiday decor, this Santa is sure to impress.
Crafted with attention to detail, this Santa figure is perfect for those who appreciate vintage. From the intricate design of the outfit to the lifelike features on the face, this Harold Gale Santa is a true work of art. Don't miss out on the opportunity to add this rare and unique piece to your collection. The 7-up sticker is missing from belt as seen in photos.