Vintage Tinman 1987 Mechanical Wizard of Oz Kurt Adler Christmas Display Tin Man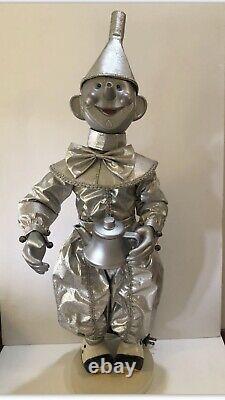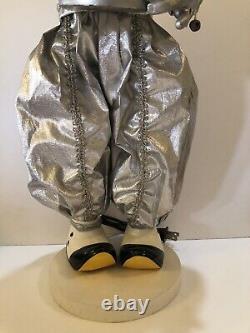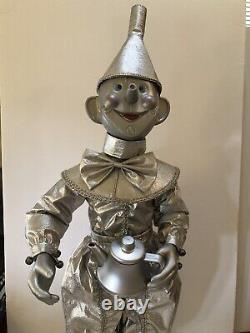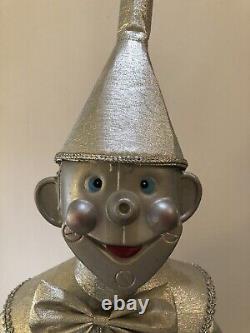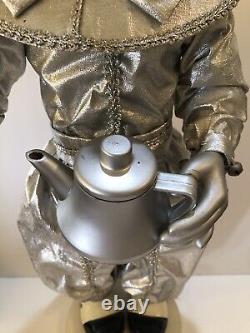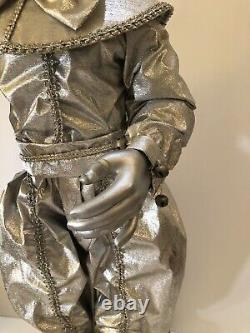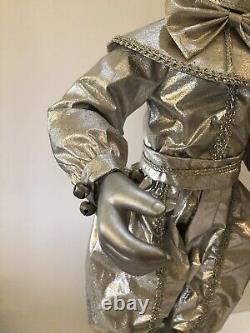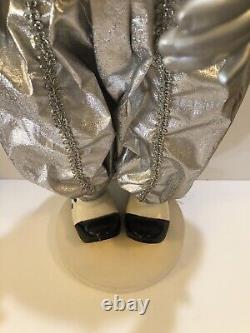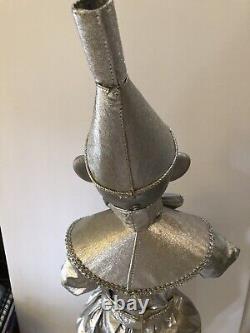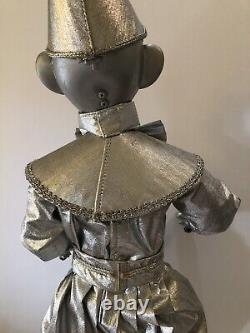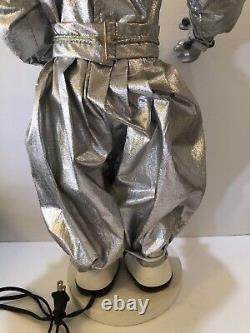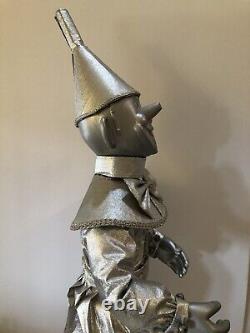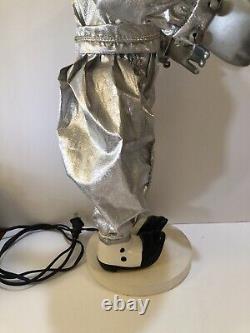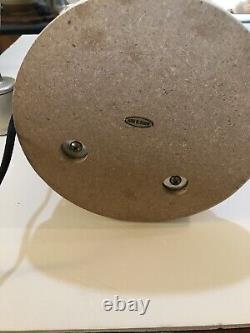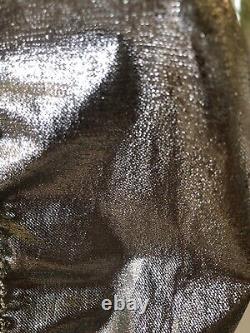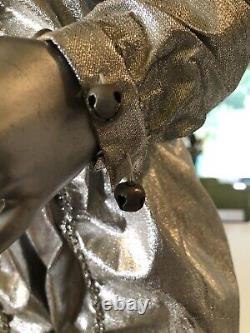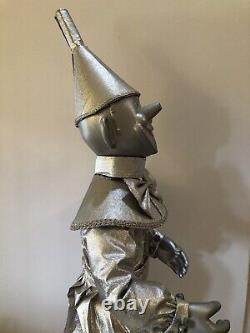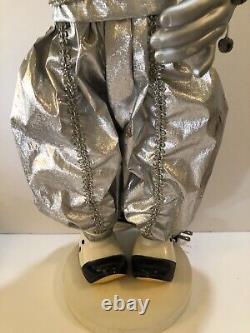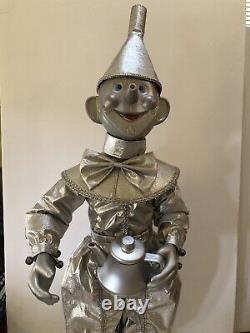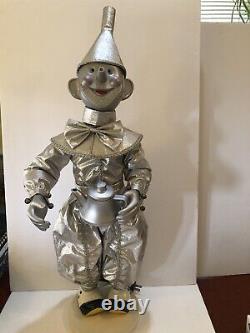 This is a Motion Mechanical Tin Man Figure made in 1987 by Kurt Adler. He is in good working condition (Arms move) and he stand approximately 27 inches tall.
There are no major flaws. He is missing a small red rosebud from the edge of his hat which was lost over time. He does not have an original box.