Willow Tree Nativity Set Hand Painted 11 Pieces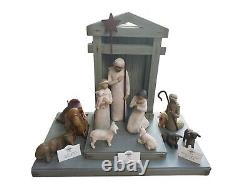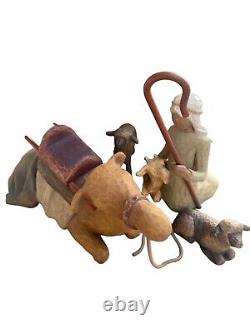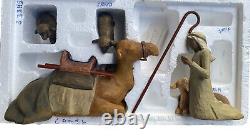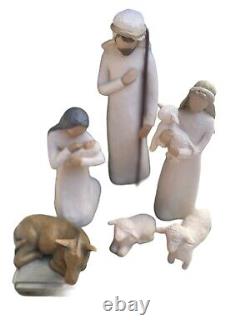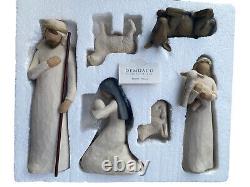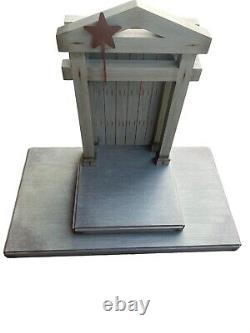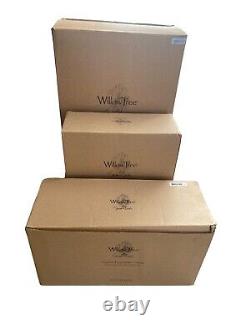 This exquisite set of 11 hand-painted figurines from the Willow Tree Collection is perfect for celebrating the festive season. Each piece is intricately crafted with stunning carvings, making them a great addition to any holiday décor. The Nativity set features the classic Christmas story characters, including Mary, Joseph, the baby Jesus, and animals. It does not include the three wise men. Made by renowned artist Susan Tordi, these figurines are perfect for collectors and those who appreciate timeless craftsmanship.
The set of 11 comes in its original packaging and is ready to be displayed. Celebrate the true meaning of Christmas with this beautiful Willow Tree Nativity Set.