$590 Mark Roberts Brown 2020 XMAS Candied Deer Holiday Decor Large Figurine 35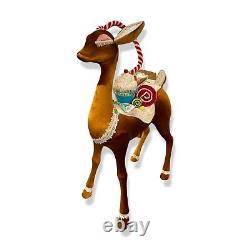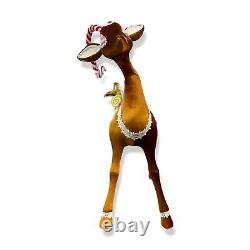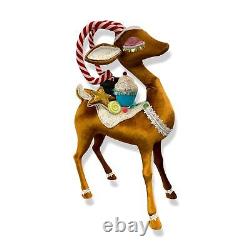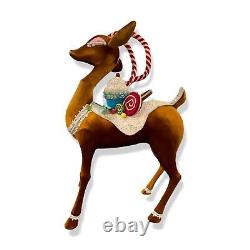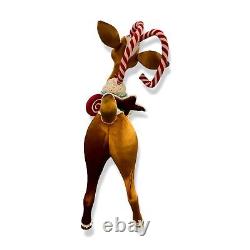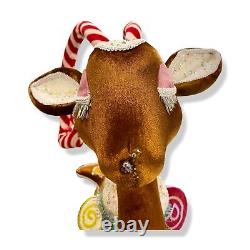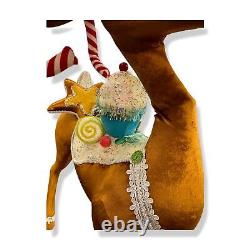 MARK ROBERTS Candied Deer Christmas Decor, 35T The design features a deer carrying sweet treats on its back. The figurine looks delightful, with candy sprinkled icing on the saddle and ears and the candy cane antlers. Handcrafted reindeer with candy motif Materials: Made of Styrofoam, wire, PVC, polyester Approx. 25"L x 8"W x 35T Spot clean. We sell only 100% authentic clothing from new with tags to gently used.
Items are listed daily so make sure to put us on your favorite! We strive to meet your designer needs at a quality price!