SIMPICH Character Elf LIVINGSTON 6.5 Handmade Gold Sticker EUC Monocle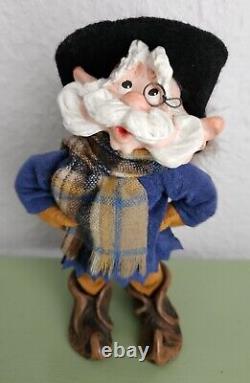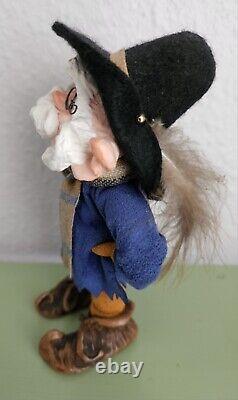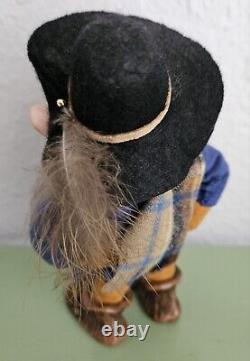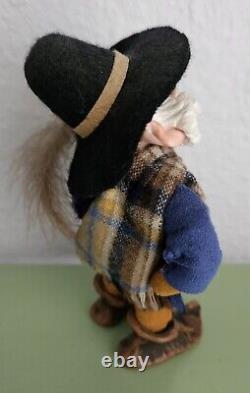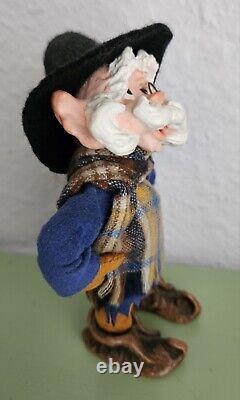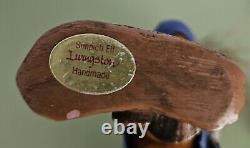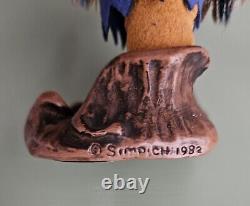 This SIMPICH Character Elf figurine, named LIVINGSTON, is a unique and collectible item. It features a medium size, measuring 6.5 inches in height and width and 4.5 inches in length. The figurine was handmade with great attention to detail and comes with a gold sticker on foot.
He is in excellent used condition. The Elf figurine is signed by the artist Bob Simpich and was manufactured in 1982 in the United States.
It belongs to the Character Family series and depicts a charming elf with a monocle. The detail on his boots is next level. Of all the elves my Grandma had from Simpich, no other had shoes this beautiful. This original and authentic collectible is a perfect addition to any collection and a great gift for any fan of elves or figurines.